What clients say ...
Karo Esmaili Program Director, Office of the COO Citrix, APJ
Cyril is an incredible Emcee and his talents have helped transform our conferences into fun, dynamic and memorable experiences over the years. I've had the pleasure of hiring and working with Cyril on 3 Citrix Asia Pacific and Japan (APJ) Partner Conferences with 350+ attendees per event. Along with Cyril's special talents to engage and entertain the audience, he has a unique ability to understand cultural nuances and to tap into these to create a emotive energy throughout each event we have executed. I've always said, Cyril takes our events from being good to amazing. That's the Cyril difference. I would recommend Cyril in a heartbeat for any party, conference or event.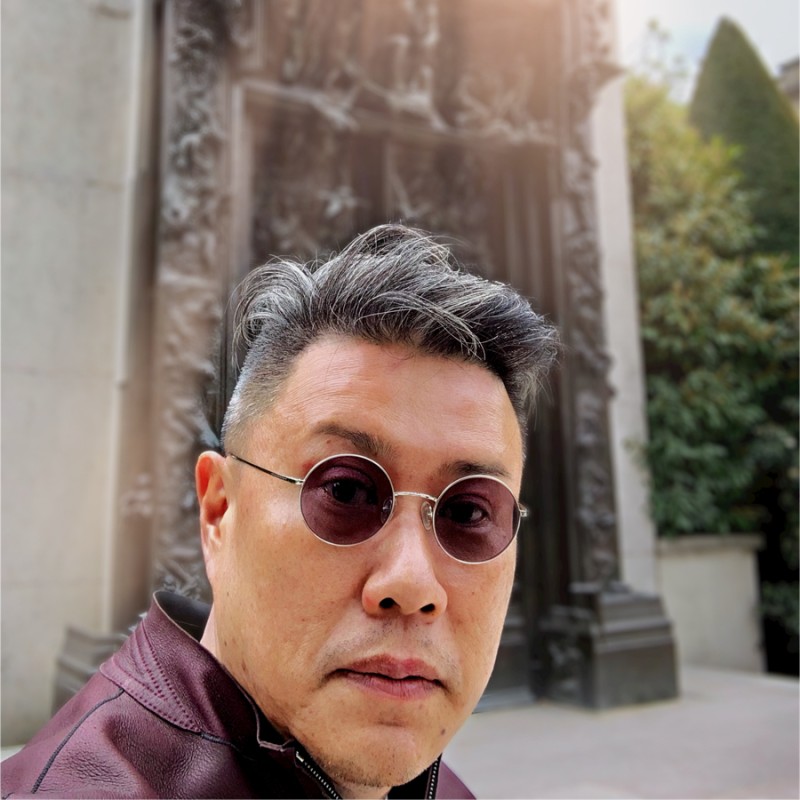 Bernard Oh Group CEO, amc asia!
Probably one of the best MCs in this part of the world, Cyril has never failed to bring his brand of humor, energy and eloquence to any stage any where across the globe. I've worked with him for close to 20 years and he has never ever failed to deliver. His adaptability, versatility, professionalism, work ethics and 'can-do' attitude have allowed us to explore an incredible diverse range of successful business theater productions for our clients' partner, customer and employee engagement programs & campaigns. Whenever I want to make my work easier and ensure a complex production's success, Cyril is THE MC of choice.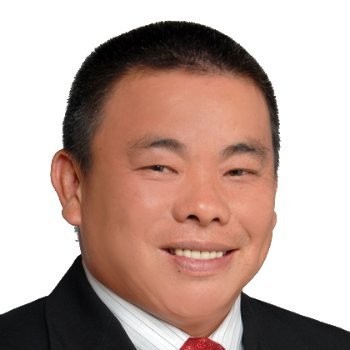 BG (NS) Winston Toh Managing Director, Tower Transit Singapore
I have known Cyril for 30+ years. Since he was a young Officer in the Guards.He is always that live wire spark that brings up the energy of the people around. It is no coincidence that he ended up in the entertainment business. To me, the make or break of an event rest in the hands of the emcee. Whenever I need to fire up the energy of the people, Cyril will be the first person on my mind. Over the years, he has helped me to anchor various events and he never fails to engage the audience and fire up their energy. He will tailor his approach to suit the profile of the people which is a rare plus point. A trusted friend who will respond to my last minute requests and delivers on it. A trusted big man for any occasion with presence and energy!."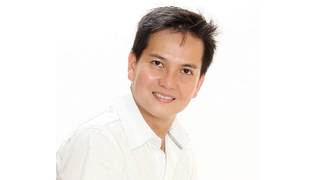 Picasso Tan International Wushu Champion/ Event Organiser/  Die Hard Fan of Cyril Lim
Cyril has been my choice emcee for the past two decades. He is outspoken, friendly, responsible, engaging and fun.Cyril has been an excellent show partner to work with. With his decades of experience, he is proactive and professional in giving suggestions for improvement, and sharing his vast experience with us. This helps us in planning our event flow smoothly. In a word, he is outstanding!  Cyril keeps all events moving smoothly from beginning to end.  No matter what kind of event,  he is always able to come up with new ideas for the games & activities. More importantly, he is able to handle last-minute adjustments professionally to our program. If you need a professional and engaging emcee for your event, we highly recommend Cyril Lim! Emcee Cyril Lim: The Best There Was, The Best There Is, The Best There Ever Will Be.
" More than 2000 Happy clients and counting!"